Do dwindling budgets have your government agency looking for new ways to save?
Enterprise Content Management (ECM) systems such as ImageSilo® that are located in the cloud—require no initial investment and save you money on hardware, IT personnel, and software. Plus these systems can be setup in as little as a day!
Outsource data storage to ImageSilo to save money

Securely protect sensitive data to ensure compliance with federal regulations

Manage information electronically, introduce automation, and improve productivity
Learn about the specific benefits of Enterprise Content Management for your business, school or government agency by visiting our online The Right ECM Products for You page. Discover the many applications for fast, easy, secure information management tools. Save money, gain efficiency and comply with regulations using the right tools for your organization.
How Can Automation Help?
Click on any of the resources below to learn more.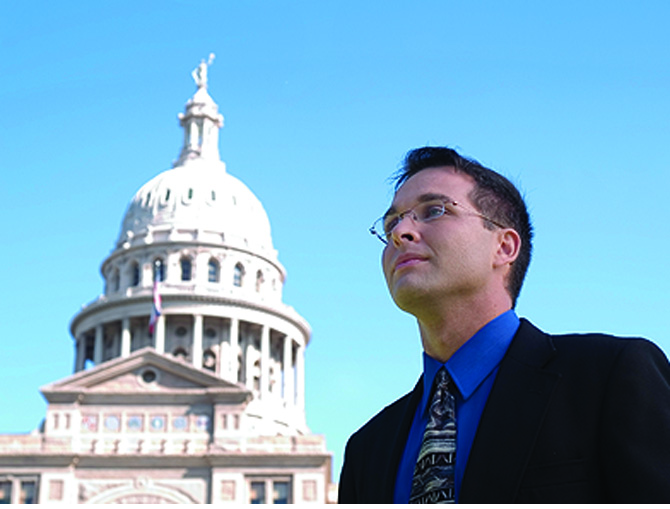 As a government official, endless paperwork and record-keeping can clog the system and keep you from offering citizens the best in customer services, right? Manage, protect and speed access to vital records and other data using an Enterprise Content Management system.