Tired of staring at pages of print stream data?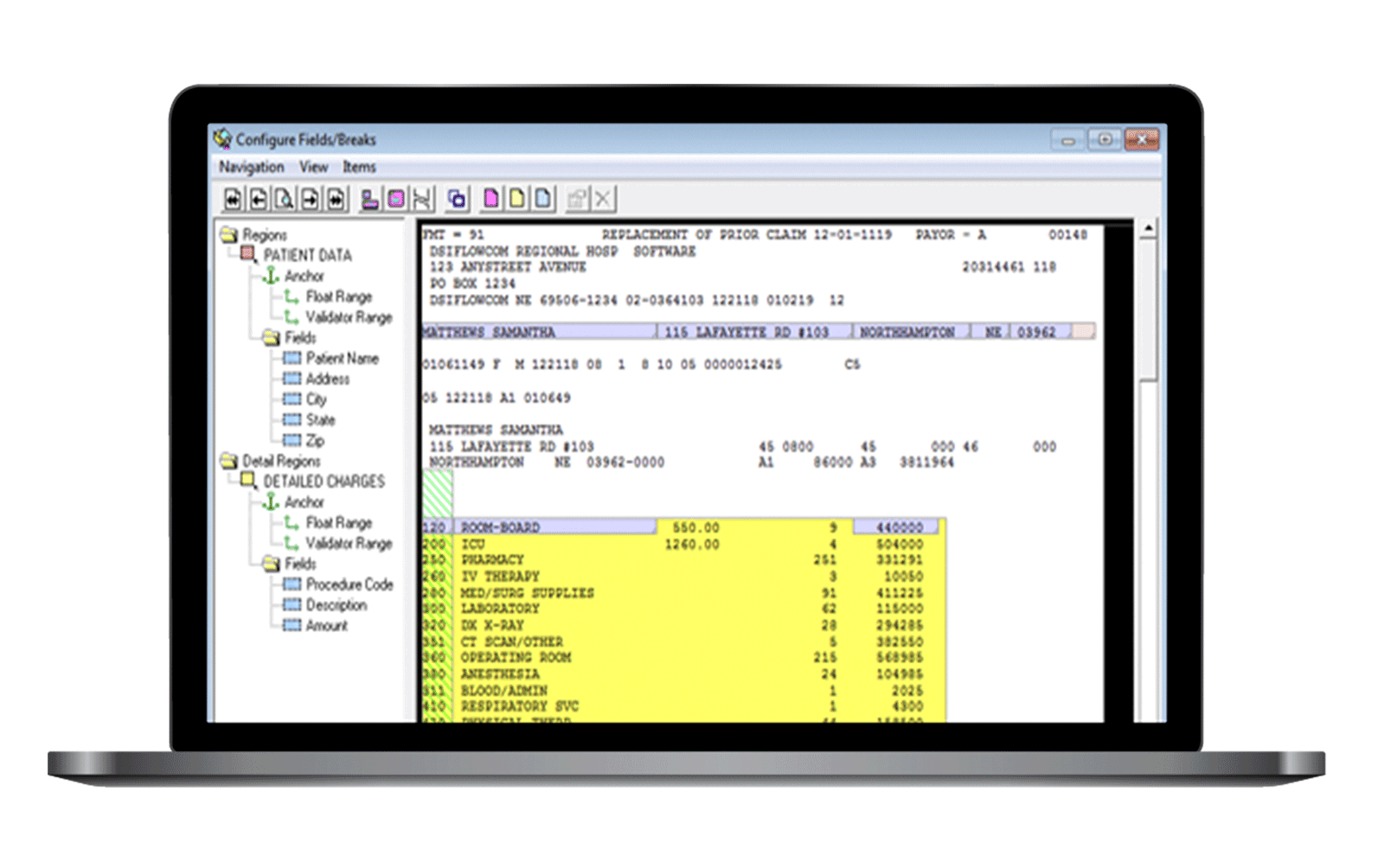 What if you could move those mountains of printed data for billing systems or inventory management into electronic files?
Want to maximize productivity for your office? | Convert COLD/ERM data into usable electronic reports, intelligently locate information and automate processing.
What Problems can PaperVision Enterprise Report Management Solve?
Enjoy Ease Graphical Setup
Do you want a system that is easy to setup? Use the graphical interface to setup jobs via point-and-click— no coding or scripting. Sophisticated tools analyze the print stream and guide you in defining document parameters, identifying line and page breaks and replacing or removing specified characters.
Verify Report Quality
Do you need to make sure your reports are setup accurately? Ensure your reports are setup correctly by previewing prior to processing the job. Preprocessing samples show index values and display fully formatted examples with columns and lines in appropriate locations and background images for any page of the report.
Automate Report Processing
Prefer to process reports during off-hours? Run jobs when it is convenient for you to maximize efficiency. Report Management converts data into readable and searchable electronic reports that can be accessed and distributed immediately in PaperVision Enterprise or ImageSilo.
Maximize Storage Space
Do you need to maximize storage space? Sensible file compression maximizes storage space without compromising speed. Using a non-proprietary, industry standard method of compression, the data is reduced to approximately one-third its original size. In addition, the entire file does not have to be decompressed when viewed.
Inform Business Processes
Do you need to integrate COLD/ERM data into your business processes? Leverage optional PaperVision Enterprise WorkFlow to automatically route processed reports through pre-defined steps and standard business procedures.
Intelligently Locate Information
Need to find your information fast? The powerful search capabilities in PaperVision Enterprise and ImageSilo allow you to locate information in seconds. Perform detailed searches with the specified date and value ranges or very broad full-text searches across multiple index fields and projects. You can also print, export and email reports individually or as a group.
Report Management
You Can Trust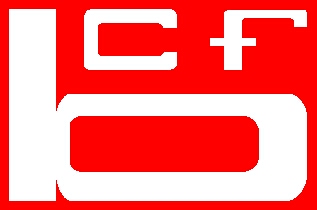 PaperVision Enterprise Report Management gives us the ability to help our customers realize a bigger ROI and faster time to value. In fact, it works so well that we use it ourselves as the base application for most of our fully automated processes!
Paul Dabbs
Thanks to PaperVision Enterprise Report Management, we have more than doubled productivity. Now we spend less time processing invoices and more time serving our customers.
Chris Wallace

PaperVision Enterprise Report Management is very powerful and extremely easy to use. Once configured, it just works! With thousands of invoices to manage every week, we use it daily and can process invoices in seconds.
Steve Todd
Product
Information
Explore the different specifications offered by PaperVision Enterprise Report Management by downloading the product sheet below.