Start Scanning Immediately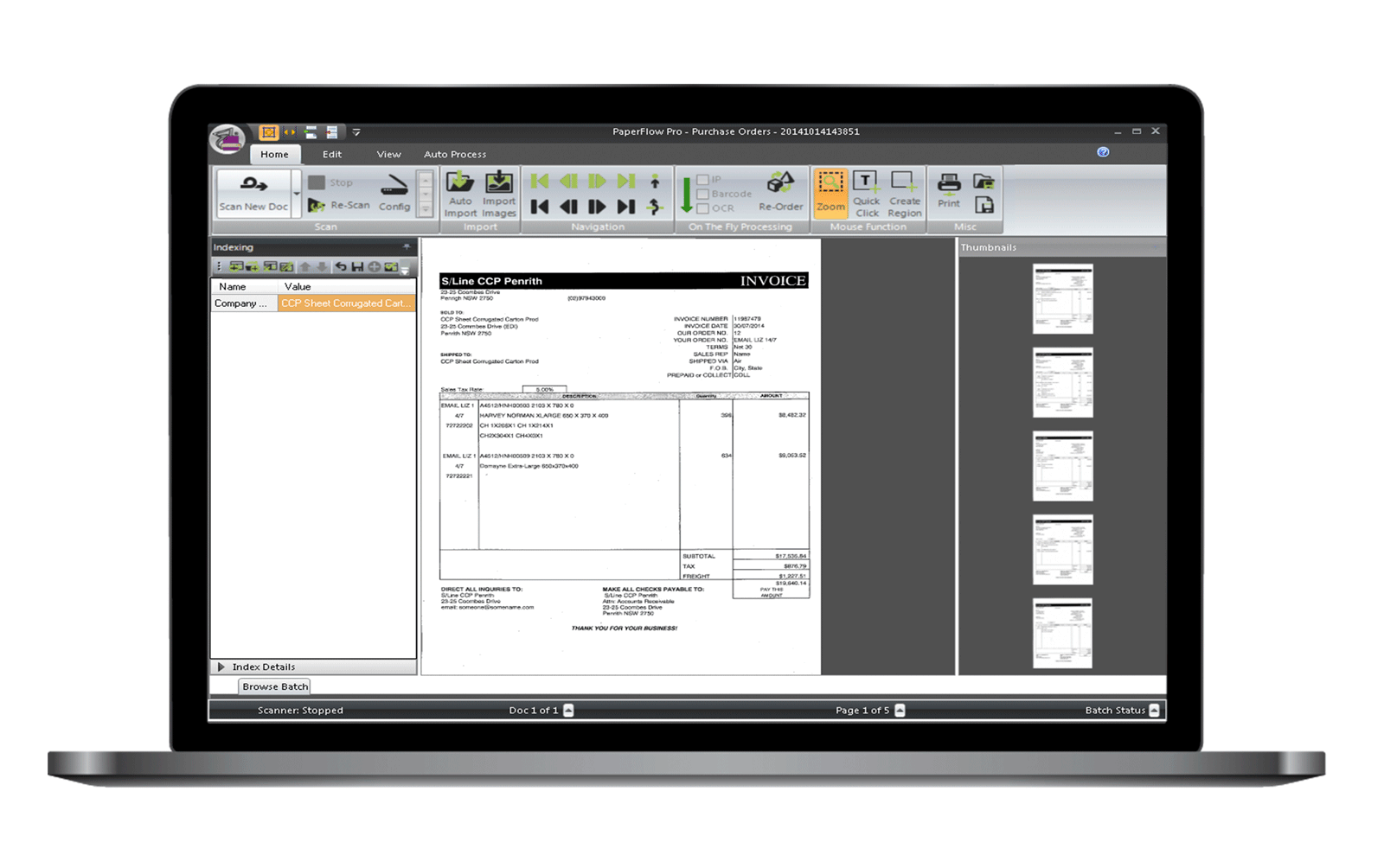 What if you could scan your paper files right from your desk? Being able to turn documents into usable, searchable files right from your desktop can save your business time and money.
PaperFlow can scan paper into electronic files that can be used with other applications to maximize office productivity.
What Problems can PaperFlow Solve?
Scan Everything
Is there too much paper in your office? Scan paper documents right from your workstation and avoid the hassle of managing paper files. PaperFlow works with virtually any scanner to convert paper documents to electronic files. Implement PaperFlow NOW! to start scanning and saving documents as PDF or image files immediately.
Eliminate Manual Tasks
Want to get started right away? Use the Job Setup Wizard to get up and running today. Eliminate manual data entry by automatically inserting index values from barcodes and OCR values. You can use the Quick Click tool to click on data in a document to populate or change the index field values. You can also merge data with other data sources using the Match and Merge tool.
Clean Up Your Information
Do you have hard to read files? PaperFlow can clean up most any document, turning it into a high-quality usable file. You can preview image processing results in real-time, making image cleanup a breeze, using the built-in image processing filters such as deskew and despeckle.
Protect Sensitive Data
Are your paper files safe from theft, loss or natural disaster? With electronic files, you can make sure your sensitive business data is always protected in password-protected files. The document history option can track who accessed the document and when for complete audit tracking.
Monitor and Improve Processes
Do you need to keep track of your documents? Use the summary report to see a real-time overview of processes. Or you can setup custom reports to track the productivity of jobs, batches or users.
Integrate Seamlessly
Do you need a system that works with your existing applications? Now you can directly export your files into existing ImageSilo or PaperVision Enterprise projects. You can also leverage custom code to export scanned images into virtually any LOB application.
PaperFlow is a Scanning Application
You Can Trust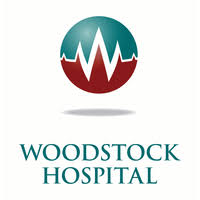 We used to have 24/7 coverage just to handle the phone calls. Now thanks to PaperVision Enterprise we have eliminated the need for after-hours coverage. This has saved the health records department approximately $269,000 annually.
Kathy Lavelle, CFO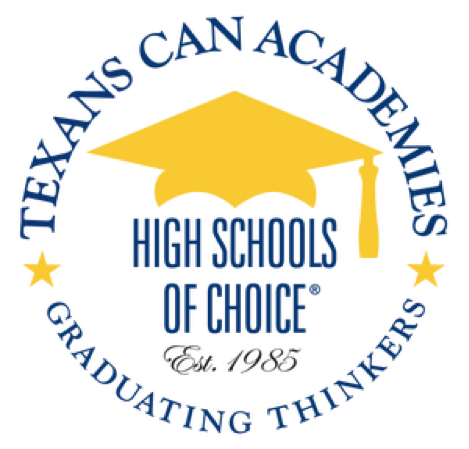 PaperFlow and PaperVision Enterprise are fantastic! Now when a student shows up for enrollment, we don't have to delay their enrollment and tell them to come back in a week when we finally find their records. The system is saving us more than $1 million dollars every year!
Fernando Marino

Thanks to PaperFlow and ImageSilo we have the data we need at our fingertips. The convenience factor is the biggest asset for me. If a member calls we can pull their information in 30 seconds or less and don't have to dig through multiple filing cabinets.
Patsy Walters

PaperFlow offers cutting edge capture technology in a standalone system, which simplifies installation and support for smaller organizations leading to better efficiency and improved information control for a lower overall cost.
Steve Cady
Product
Information
Explore the different specifications offered by PaperFlow by downloading the product sheet below.