What if you could speed up every process in your organization?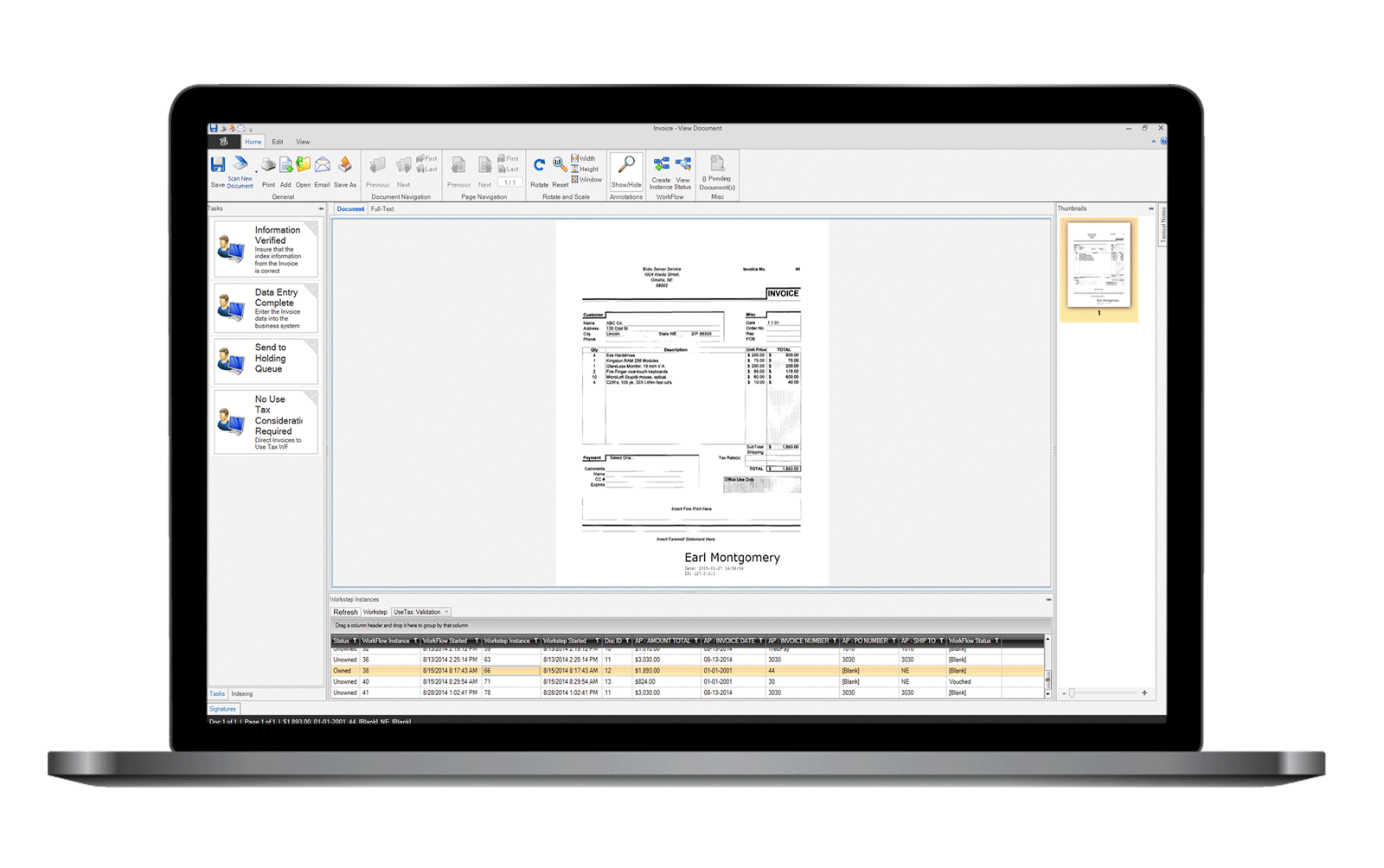 Looking to improve the productivity of your office? Streamline operations by fully automating manual business processes. Route documents anywhere, anytime, while tracking the process and alerting users of new work assignments.
What Problems can PaperVision Enterprise WorkFlow Solve?
Automate Business Processes
Want to increase your competitive advantage? Start electronically organizing, controlling, and intelligently routing the documents that drive your business. Make standard business operations easy to execute and easy to manage. Users are instantly notified when new assignments and tasks are available, allowing them to finish work more quickly.
Administer with Ease
Need an easy to use system? The administration console allows the WorkFlow administrator to use the icon-based graphical interface to setup and modify multiple workflows, teams, and projects at once. You can drag and drop items, replicate existing workflows, or copy and paste specific steps into new projects to get up and running quickly.
Approve Quickly
Need to approve documents while on the go? Get instantly notified when items need your attention. Simply login from virtually any device, anytime and approve your documents or even add your electronic signature to keep processes moving.
Protect Sensitive Data
Do you need a way to protect sensitive information? Workflow administrators keep information safe from prying eyes by assigning users different security settings. Users only see the information they need to process the documents they are working on to ensure private information is kept restricted.
Monitor and Improve Processes
Do you need to keep a close eye on processes? WorkFlow processes are individually monitored and immediately reported. WorkFlow administrators can view and print workflow tasks at any point during the process. Active process information is compiled and can be adjusted in real-time to improve efficiency.
Integrate Seamlessly
PaperVision Enterprise WorkFlow is an optional addition to PaperVision Enterprise or ImageSilo. Designed as a fully integrated module, it is highly customizable and connects and distributes powerful functionality, eliminating the need for a custom integration.
Automation Tools
You Can Trust

Thanks to PaperVision Enterprise WorkFlow we know for sure that the bill has been paid and that nothing was lost or paid twice. We are now able to track and find 100% of our bills—100% of the time.
Tyler R. Nelson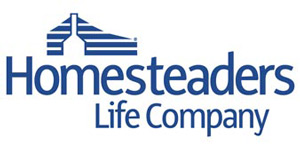 Employees do minimal data entry because key index values are automatically populated from an external database. Thanks to PaperVision WorkFlow, document processing times have been decreased, saving 100 hours of productivity each year.
Carolyn Strawn

Thanks to PaperVision Enterprise WorkFlow, many departments have been able to reduce document processing times and it has saved the county thousands of hours.
Todd Noah
Product
Information
Explore the different specifications offered by PaperVision Enterprise WorkFlow by downloading the product sheet below.