Want to free your staff from manual, repetitive tasks?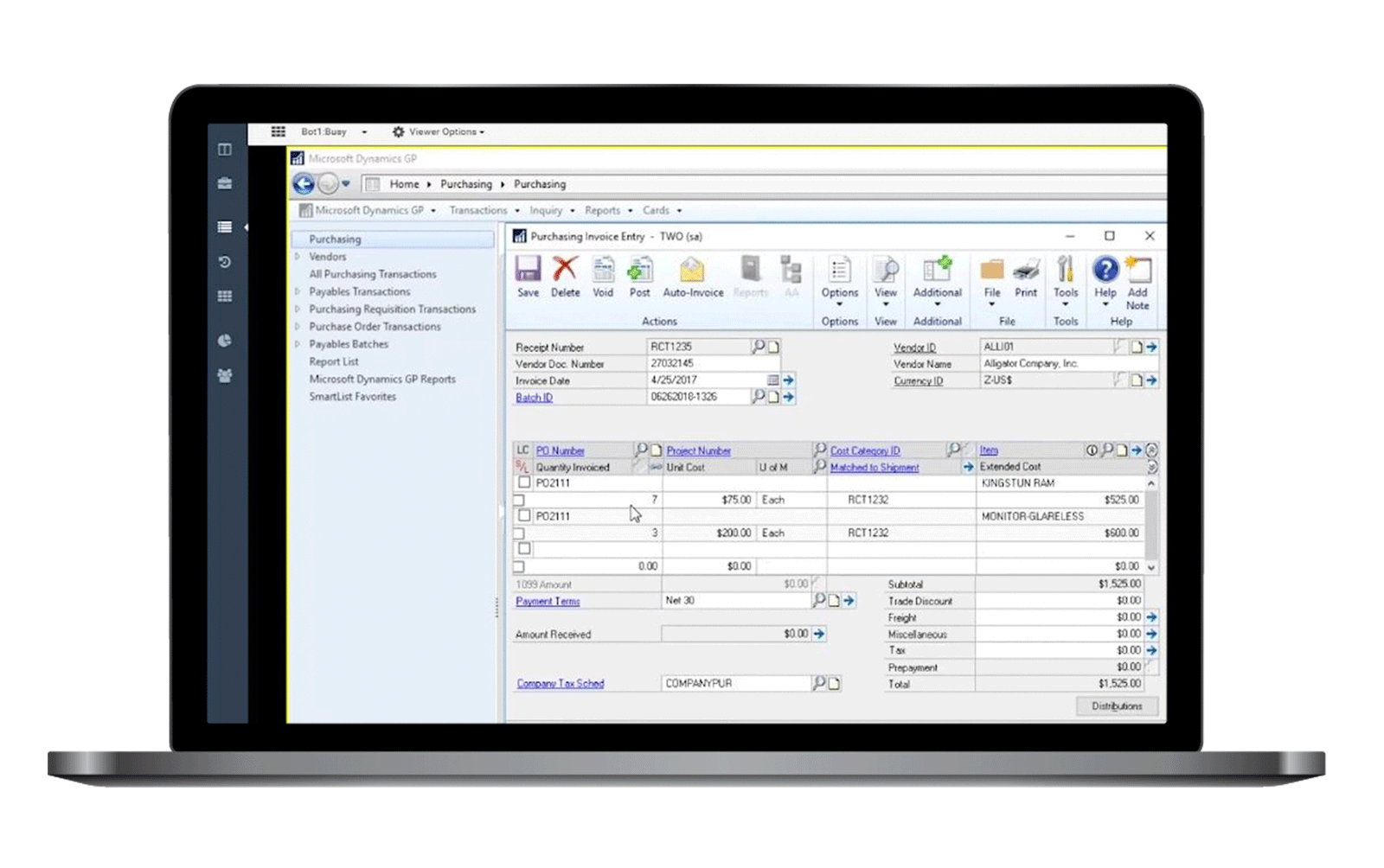 Utilize integration and Robotic Process Automation (RPA) tools to improve your business processes. These tools simplify your processes by enabling sharing of information between applications and using electronic "bots" to log into your software and automatically perform tasks that were previously done by humans.
What Problems can Process Automation Tools Solve?
Automate Manual Tasks
Are you still manually hand-keying information into multiple systems? Eliminate routine tasks with the PaperVision's Process Automation Tools 'bot'. This unattended 'bot' logs into your applications and performs tasks that were previously done by human users to eliminate manual tasks.
Integrate Seamlessly
Do you need to share information across multiple systems? With PaperVision's Process Automation Tools, it's easy. This attended 'bot' allows you to seamlessly share information between various LOB applications and PaperVision Enterprise or ImageSilo. Productivity is instantly improved because staff no longer needs to switch between multiple systems.
Ensure Data Accuracy
Are there often inaccuracies in your data? When you let the PaperVision Automation 'bot' handle data entry, accuracy improves dramatically. Let your 'bot' perform any number of routine tasks—from keying invoice information to researching bad addresses—the possibilities are endless.
Reallocate Labor
What if your staff could focus on business-critical tasks instead of tedious routine tasks? Leverage the PaperVision's Process Automation Tools and let the 'bot' do the work for you! Free your staff from boring repetition and allow them to focus on more important work, saving the entire organization money.
Reduce Required Staff
Is your organization looking to do more with less? According to Grandview Research, Process Automation tools are 65% less expensive than full-time employees.1 Add the PaperVision Automation and Integration Manager to your staff and hire 'employees' that are always working allowing your organization to never stop running.
Protect Sensitive Data
How secure is your data? Protect your sensitive data from prying eyes. When you store your data in Enterprise Content Management (ECM) systems like PaperVision Enterprise and ImageSilo, you can rest assured your data is always safe because it is protected under multiple layers of security while in transmission and at rest.
Process Automation Tools
You Can Trust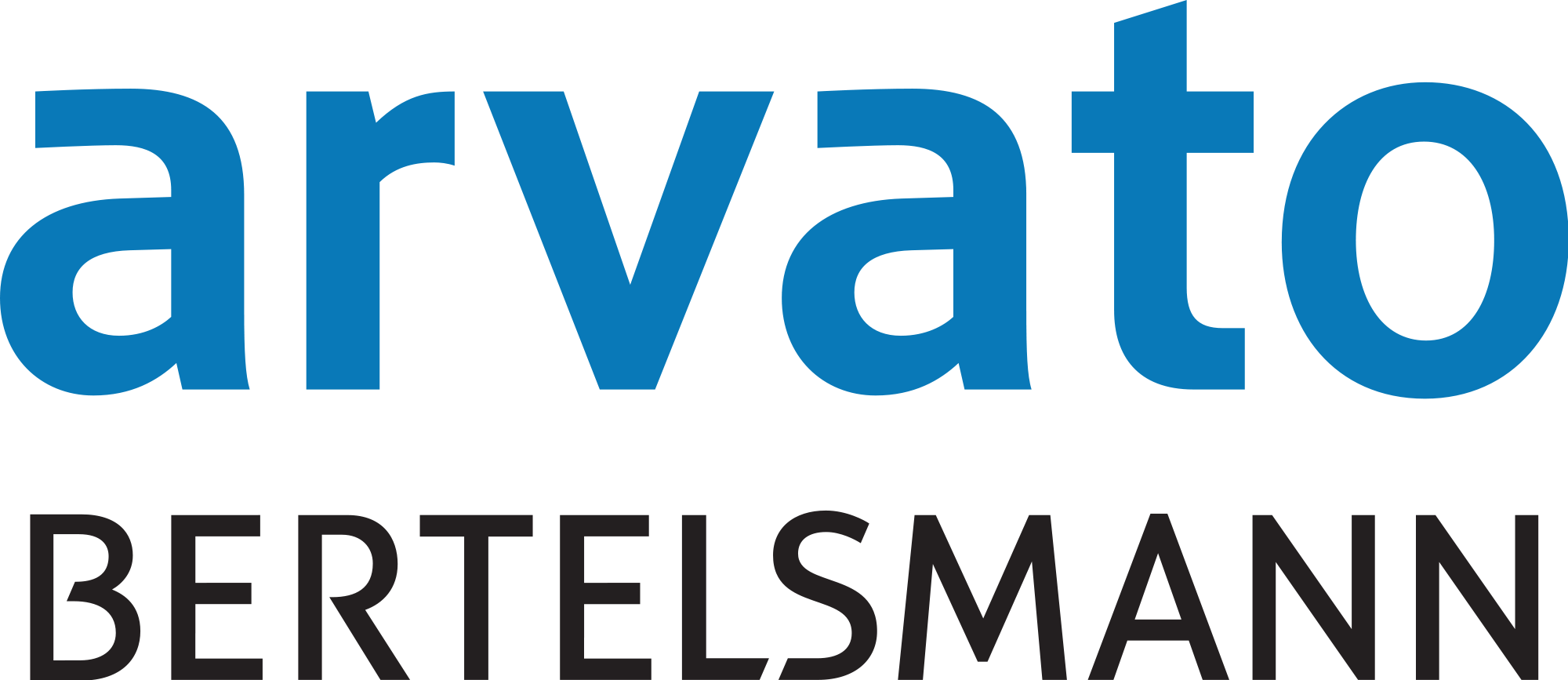 You can't automate something you can't read or look at. PaperVision Forms Magic enabled us to access the critical information our client needed. Being able to extract the data with AI has enabled us to automate the entire business process for our client, saving more than $3 million annually.
Troy Brown

PaperVision Capture allows us to have greater control over our documents, PaperVision Enterprise makes them easy to retrieve, and PaperVision Enterprise WorkFlow automates our business processes. It couldn't be easier!
Chad Anderson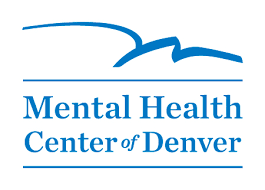 Adding Intelligent Automation (IA) to our processes not only ensures the protection of more than 10,000 records, but it has also saved us $250,000 a year, with $175,000 savings in administrative costs alone!
Mary Peelan